Amazing Race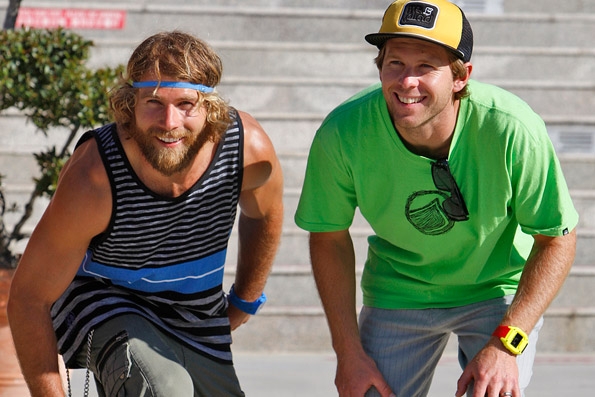 Tommy Czeschin and I were contestants in the best game ever, the "Amazing Race"!
We were apart of the season 19 cast that aired on CBS in September of 2011 and portrayed as Olympic Snowboarders or pro snowboarders. I competed in 2006 Torino Olympics and Tommy in 2002 Salt Lake City Olympics, both in the halfpipe discipline.
It was a wonderful experience for us as brothers in Christ, as very competitive spirited 30 year old kids, close friends after competing 10 years against each other, as a couple dudes that just love to see the world and different cultures God has created.
Facts, we finished 4th and were eliminated the 11th leg after some interesting Taxi communication. Many blame the taxi's, but who do you blame when we were running the wrong direction, thinking we were going to come in last and then we would win a leg?
We won a total of 6 legs. Leg 2,3,4,6,7,10. Three trips in total were won, to Ireland, Dubai, BVI. Two cash prizes and we each won a brand new 2013 Mustang.
Amazon prime is a great place to watch our season free of commercials, but there are many other places on the internet to watch Season 19 of the "Amazing Race"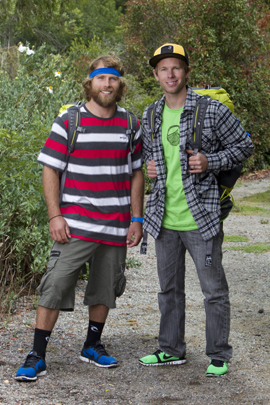 The Start in the mountains of Los Angles.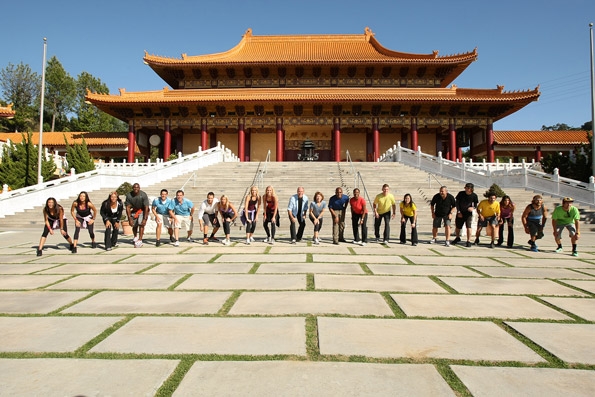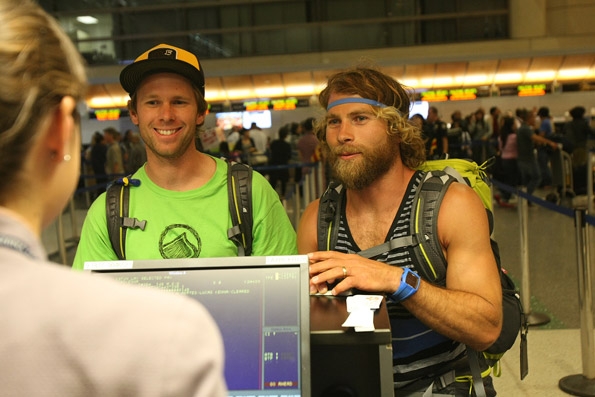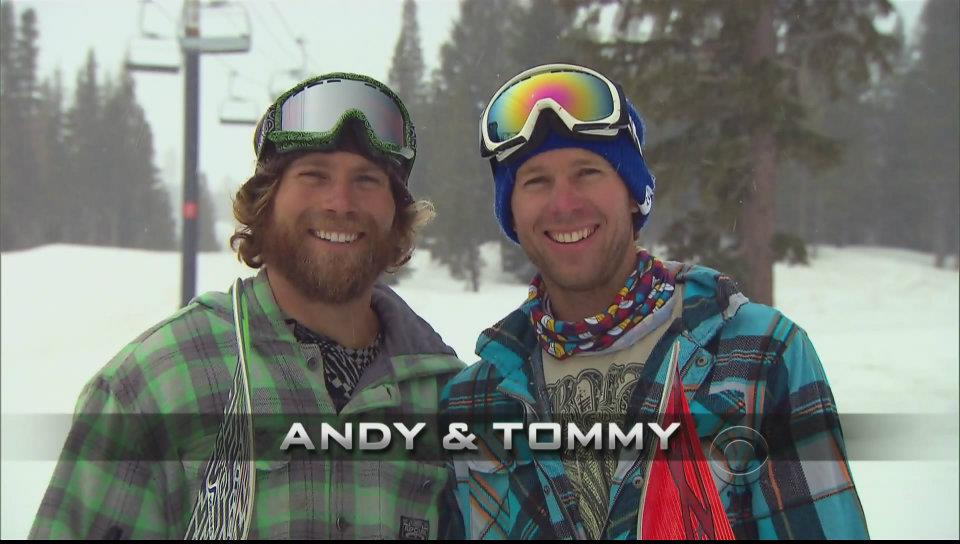 We were extremely luck that our bikes did not fall apart on us the way we rode them . Too much fun!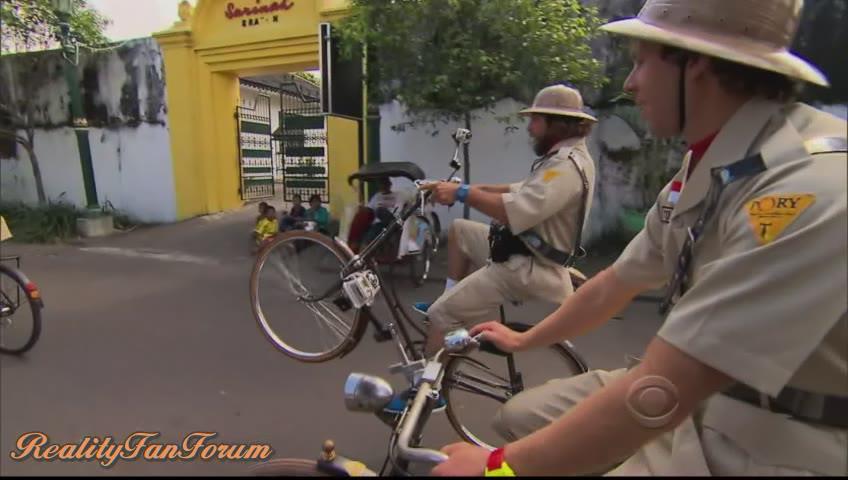 The Elephant ride was definitely a high light. I couldn't believe what these animals could go over including a 6-foot waterfall we rode the elephant up. This leg was to be believed as a make shift leg due to a natural disaster in one of the locations we were supposed to travel to.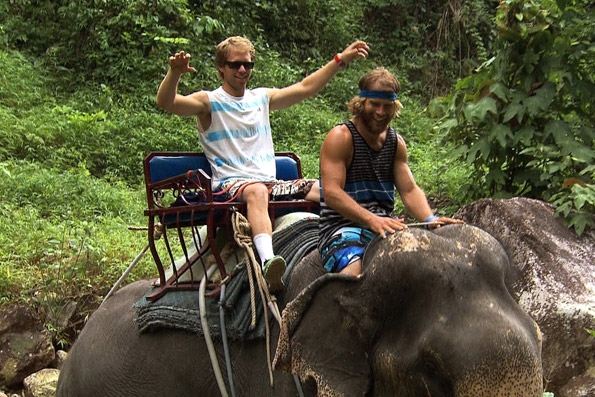 Africa was so awesome! We loved the people and the culture. Tommy and I love building things including these little toy trucks out of milk cartons, sticks and bottle caps.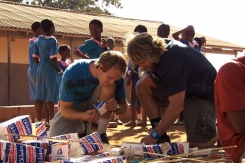 I though our race was over right here. My crank fell apart and my chain broke. I was at least 2 miles from where I started and needed to return to. By the grace of God there was a bike mechanic there, if that is what you want to call him. No normal bike tools that I would use, but God sent me an angle that day.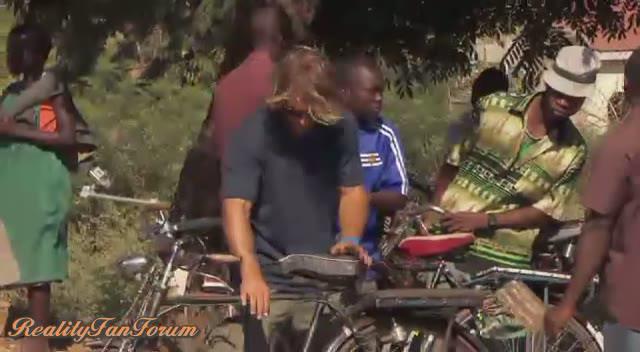 Paddling these dug out canoes were extremely difficult. They would not go strait. We figured out a technique that would save us valuable time and help us win our 5th leg. Lake Malawi was beautiful!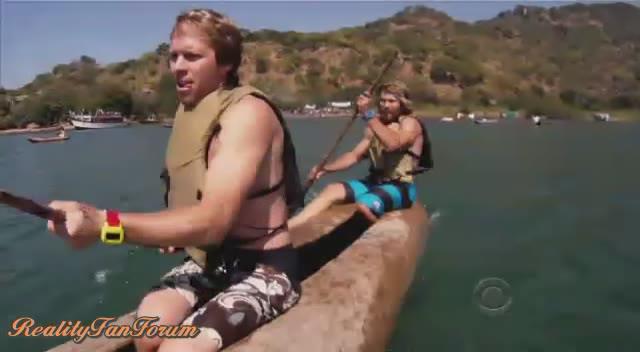 The Butter challenge was extremely funny for a second. We ended it with a butter fight that we would pay for the next couple days as we reeked of sour milk and baby throw-up. Lesson learned!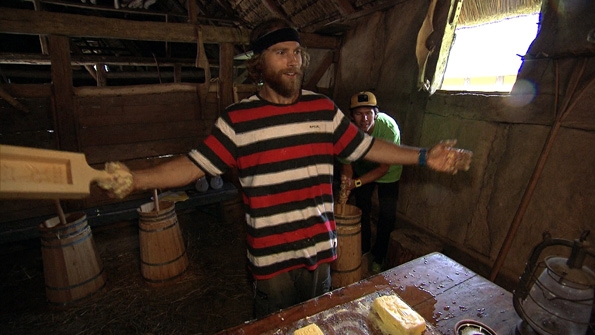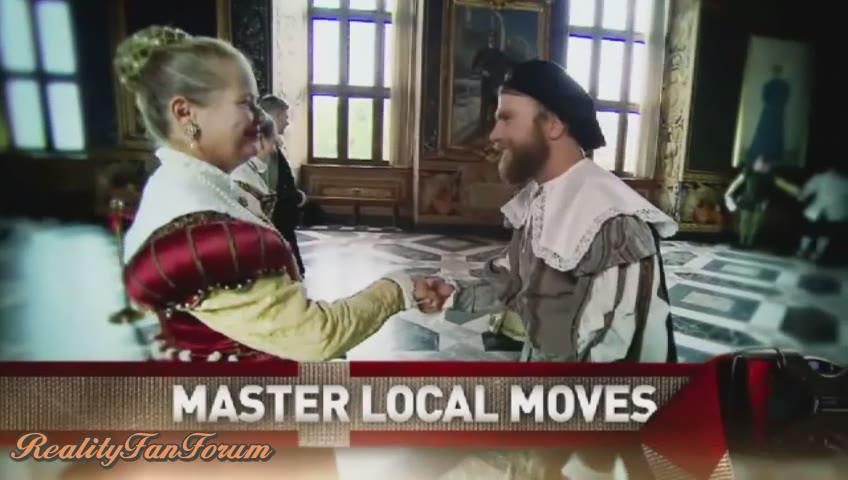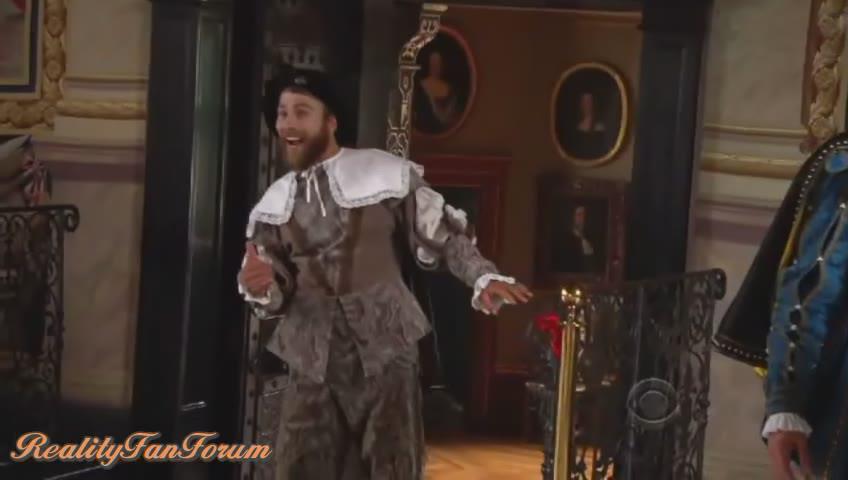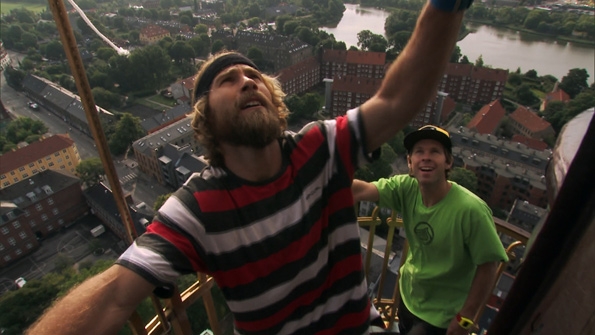 Blown away by our win here after Zack and Lawrence made a costly mistake that gave them a penalty and us the win.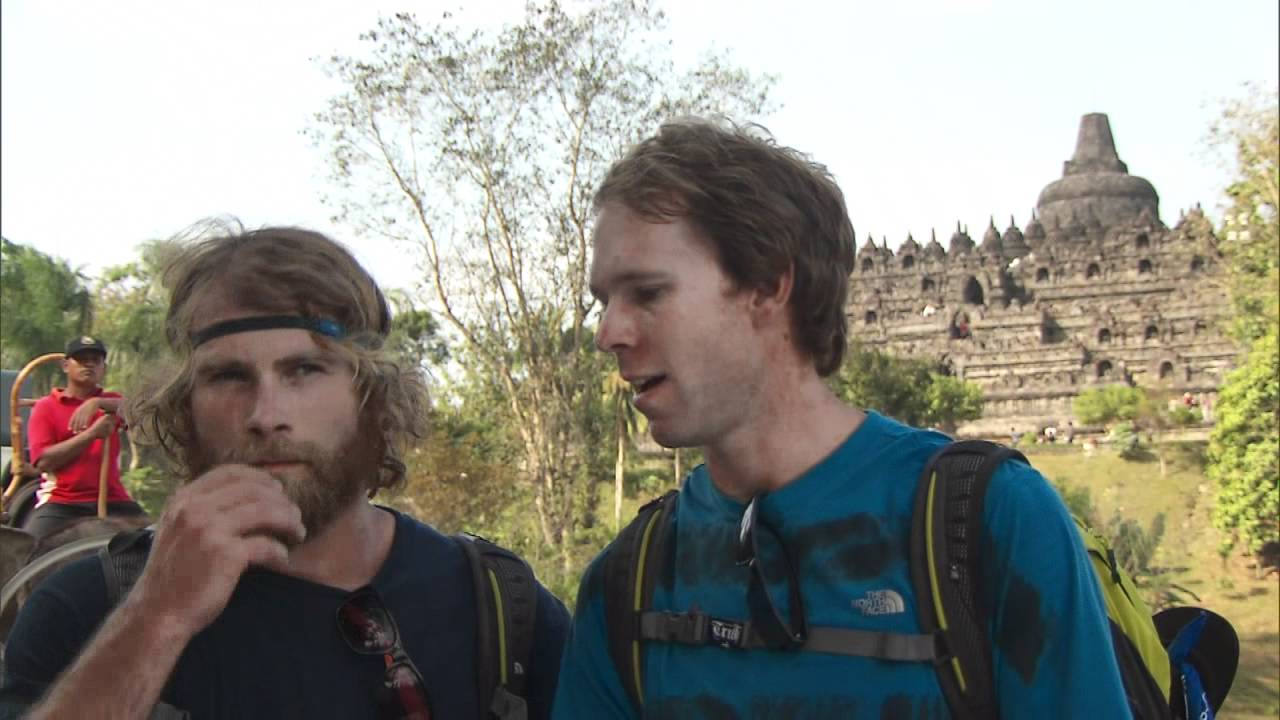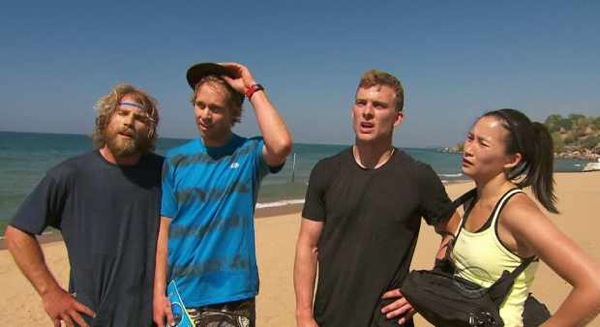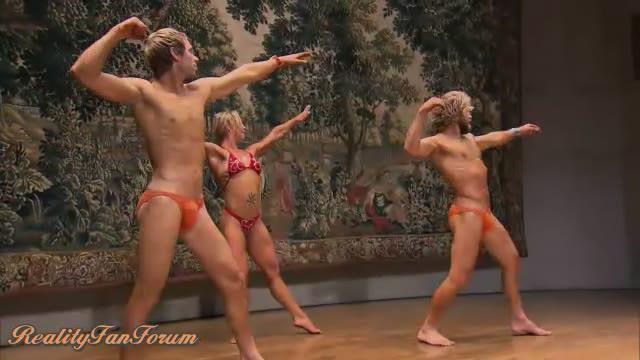 The body building challenge was by far our most challenging task. Remembering poses and showing off our muscles hit us right where it hurts. A moment were elimination was a strong possibility. Judges seemed upset with us after joking about the task at hand in front of them. How do you take this situation seriously? Well, we had to to complete it.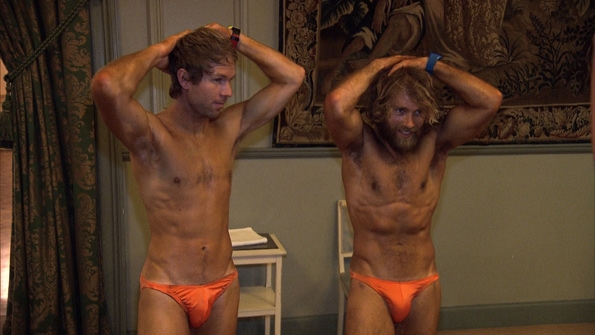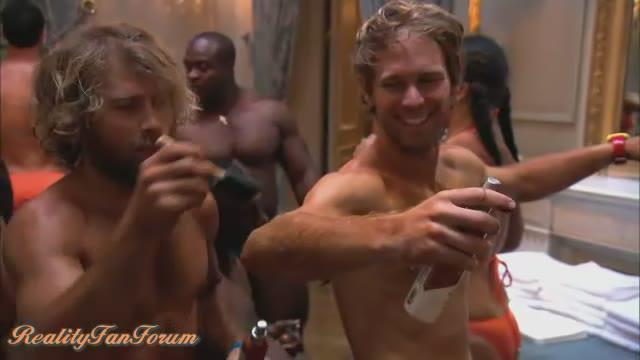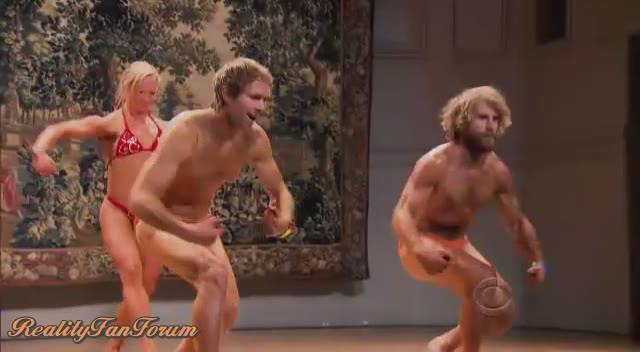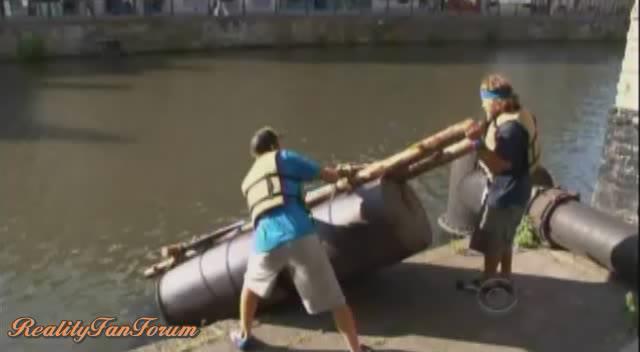 Building things was our specialty and we had a blast anytime we were around water. There was no model on how to build this raft, just had to use our imagination. The producer was a little mad at us that we left it so others knew how to build it.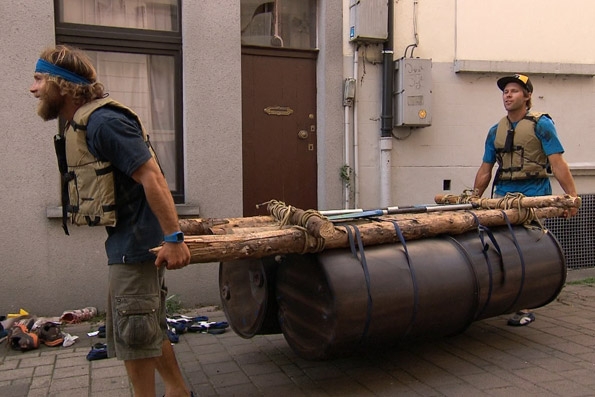 The start of our last leg in Panama.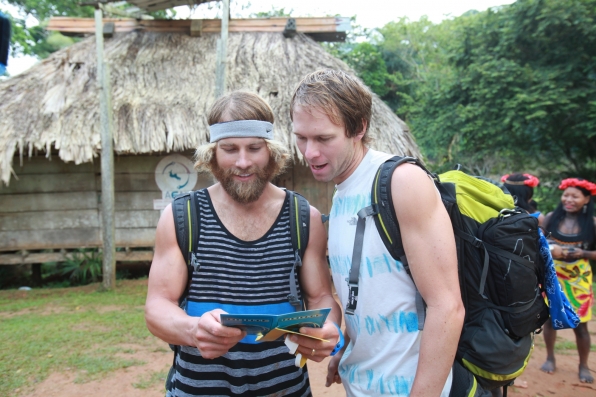 We had to make sandals for this guy.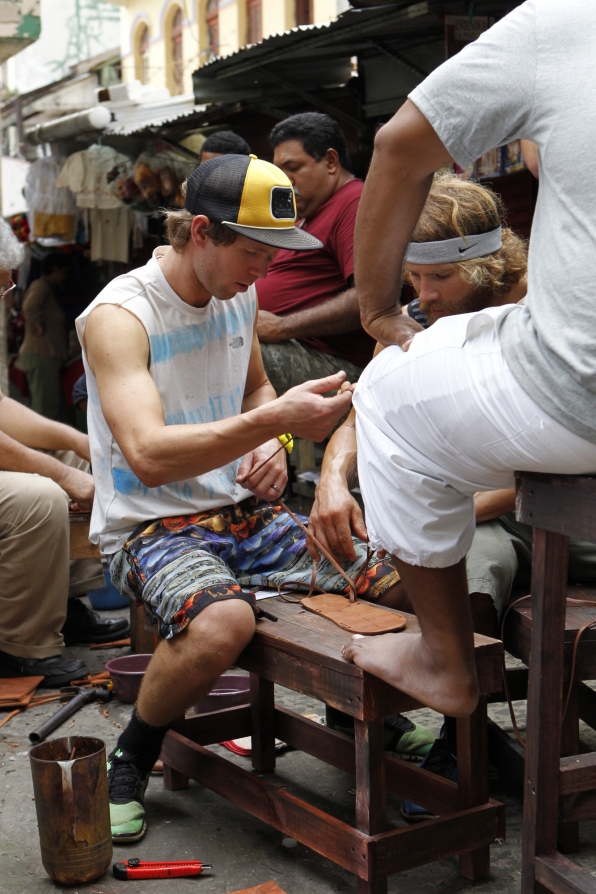 Crossing between two very tall building with a ridiculous amount of safety gear.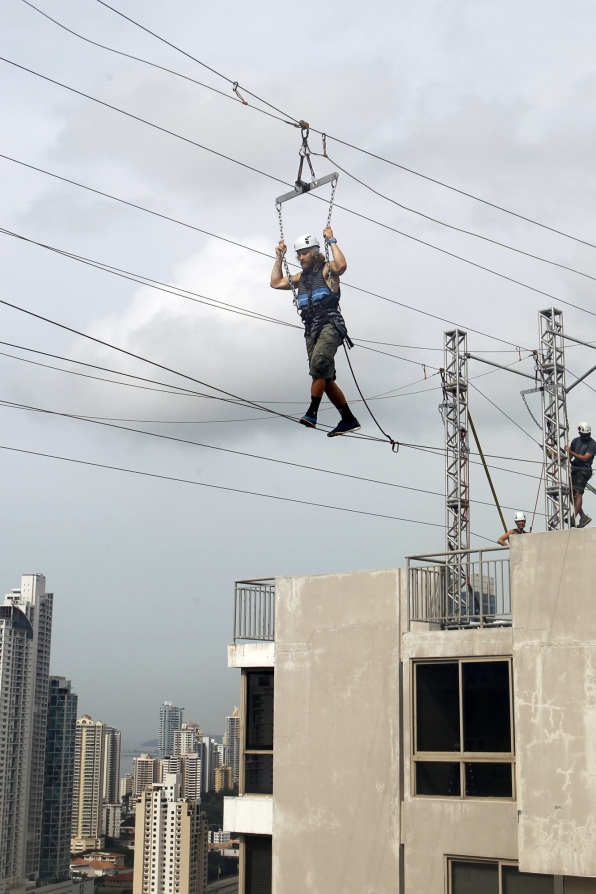 I thought we were about to get real tattoos, which would have been Tommy and my first, we were ready, but they only lasted a couple weeks.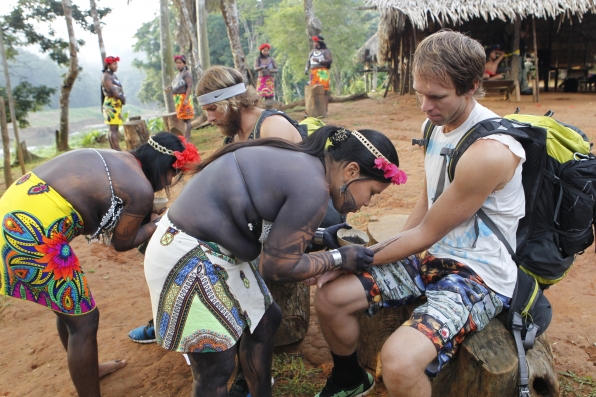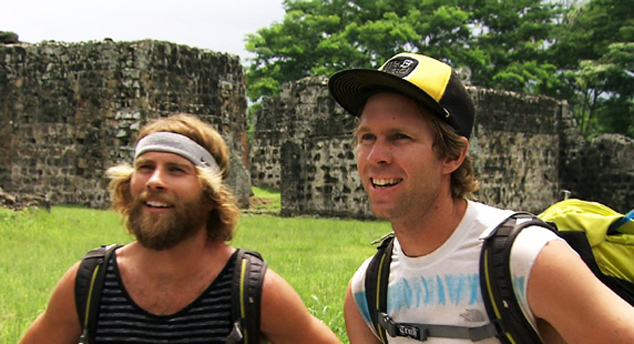 Here we are getting eliminated, a tough pill to swallow, but we felt so blessed!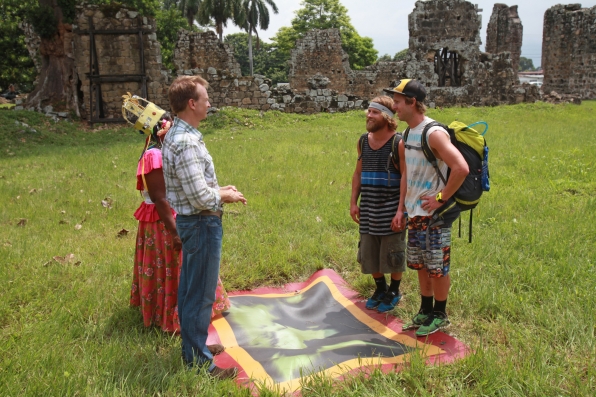 The finish mat in Atlanta Georgia. Still stoked for Ernie and Cindy.